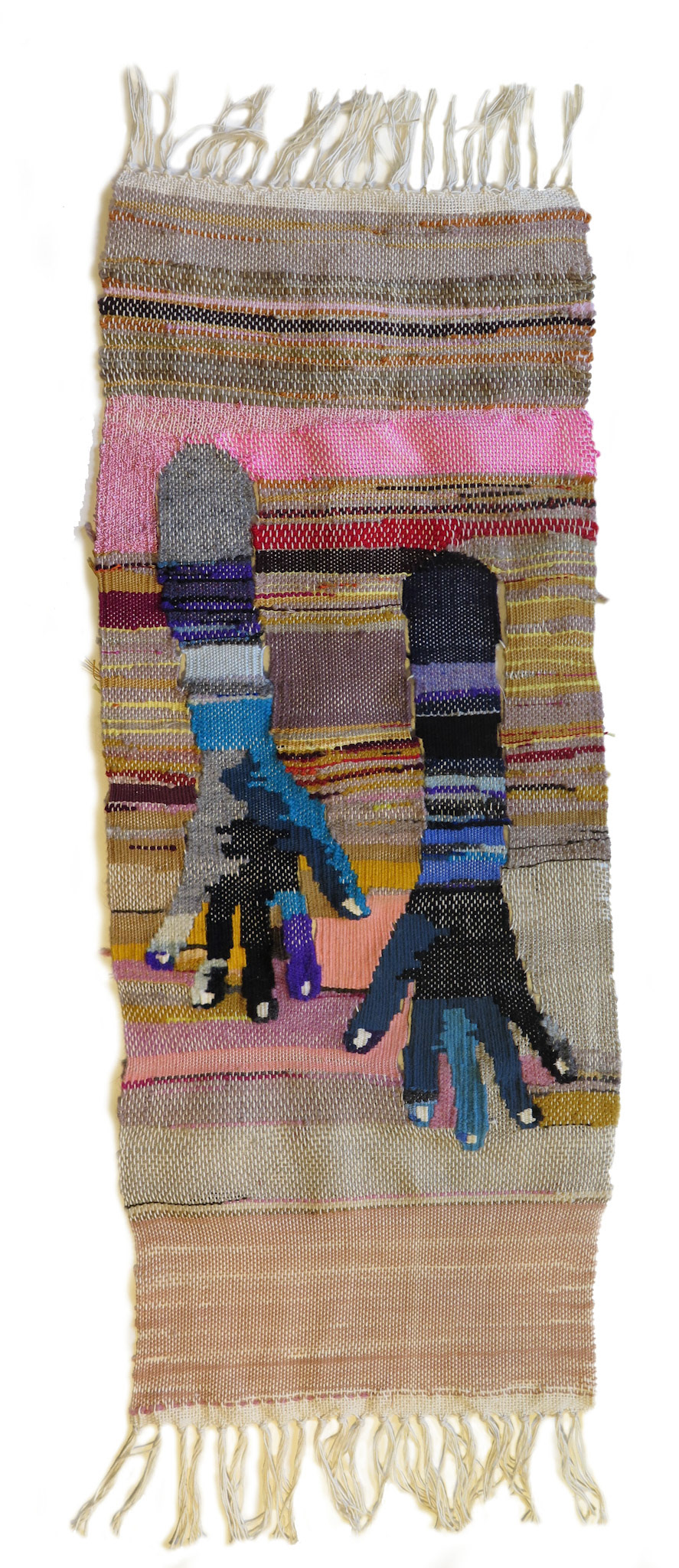 a series of textile pieces based on stories I received about LGBTQ+ life and history of the South Shore of Nova Scotia. 
talking with local queer people shaped the textile work I created through their stories, the gardens they showed me, the books they lent me, the textile techniques they taught me.  Not only hearing them talk but also being invited to homes and almost without fail being shown or being told about their garden, their favourite walk, beach or flower. The connection between their stories and gardens, growing, the outdoors and the landscape developed to be very important in the imagery of my work. The metaphor of the garden came out in the textile work often including imagery of flowers and insects, provoking ideas of regrowth, beauty alongside uncomfortable creepy crawly feelings. These garden motifs as well as disembodied body parts became the main imagery running through all the textile work. 
Made During a year long residency at the nscad lunenburg community studio and funded by arts nova scotia.